Research & Development
When students aren't busy making any of our other products, you can find them hard at work, researching other non-timber forest products. Check out some of the products we have been developing the last couple of years.
Pine products
We have two white pine products under development:
Pine needle tea

When soaked in water needles from eastern white pine trees create a sweet tea worth sipping on.

Pine syrup

After soaking pine needles in water, creating a tea, pine syrup is made by adding sugar to the tea until it reaches 67 brix.
Mushrooms
We are experimenting with two species of mushroom: oyster and shiitake. Our oyster mushrooms are grown in a specialized fungus room. We harvest and dry these mushrooms and have sold them in the past. We also are experimenting with several shiitake mushroom logs that are inoculated with spawn at our sugar bush. Stay tuned for progress surrounding our mushroom operation and follow our blog for more updates!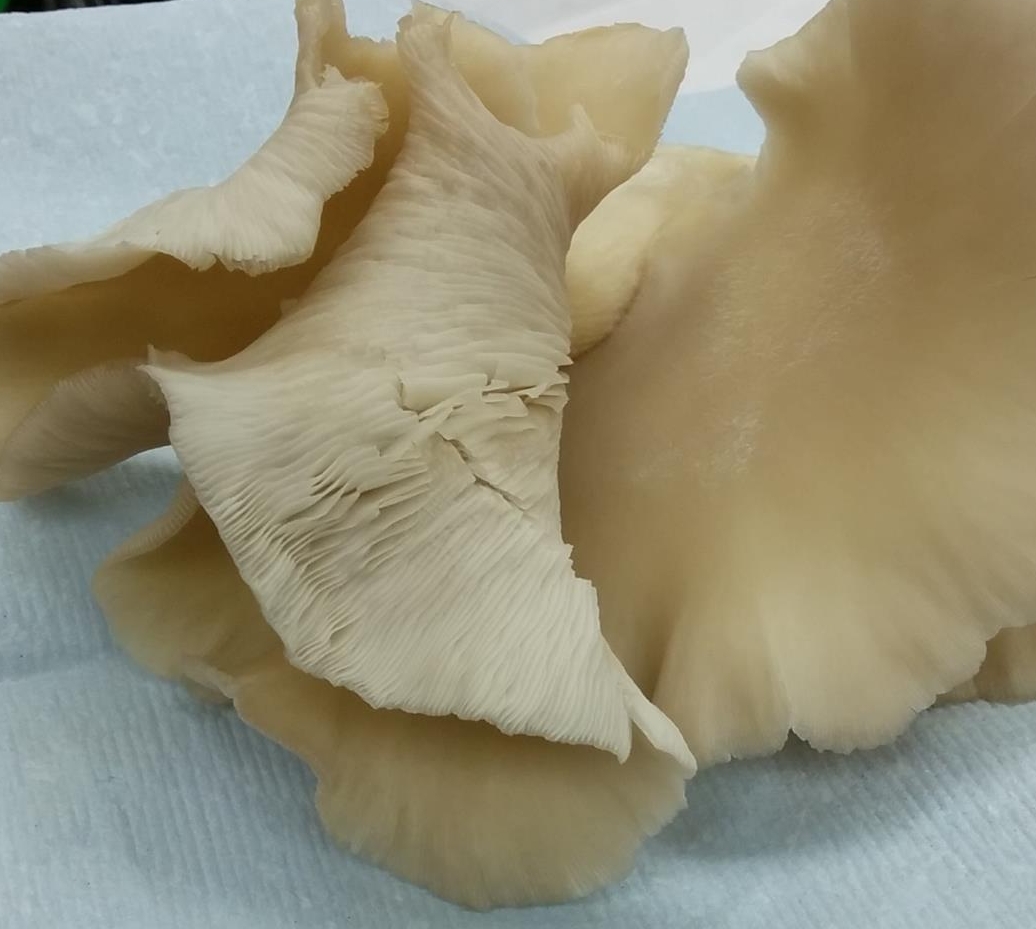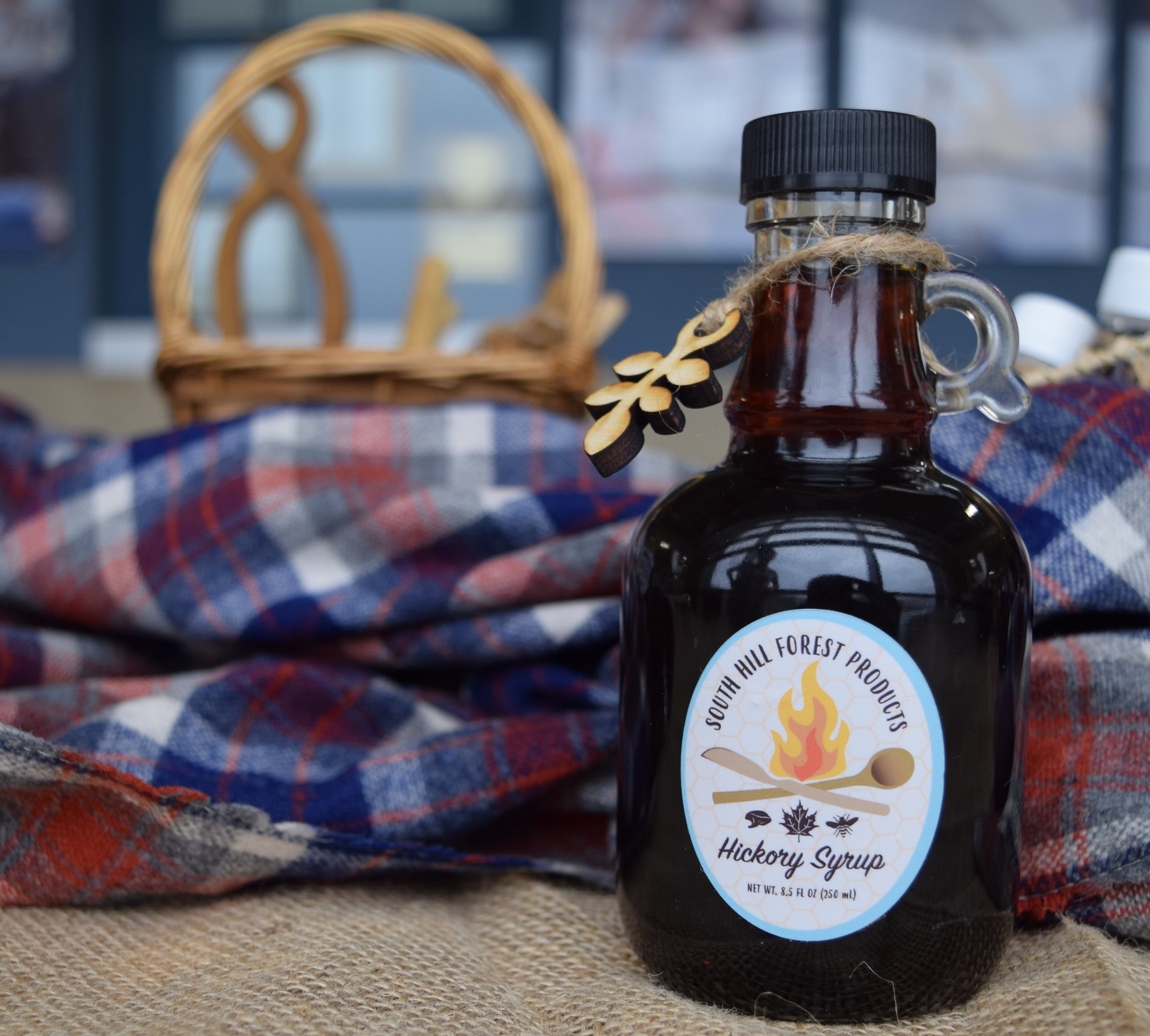 Hickory products
We have three major hickory products under the works:
Spiced Hickory Syrup

An enticing blend of vanilla, cloves, nutmeg, and cinnamon to complement our smoky syrup

Hickory Fudge

A creamy fudge made with our signature hickory syrup, topped with freshly cracked hickory nuts

Hickory Candy

Similar to maple candy only made with our signature hickory syrup; and it's vegan!
Recipe book
Several generations of South Hill Forest Products students have been contributing to a recipe book. To see some of the recipes we've been testing with our products check out our blog. We hope within the next couple years to have this book printed and ready to share with our customers.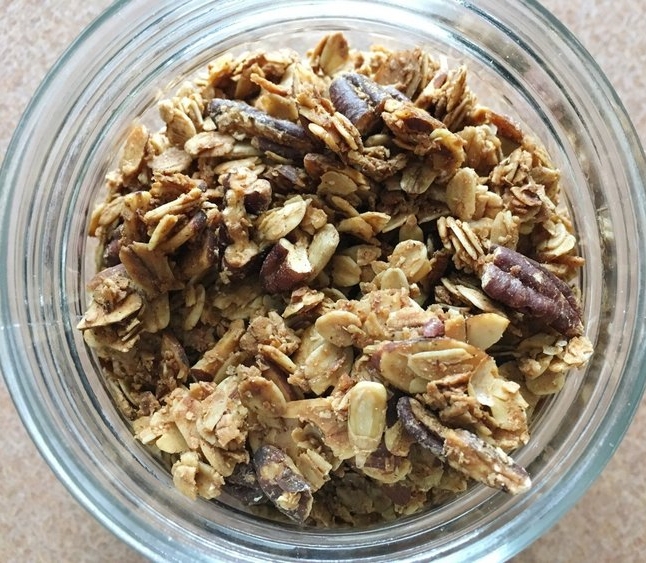 Baskets
We make two types of baskets:
Pine Bark Baskets

After stripping white pine branches of their bark, pine baskets are made by bending bark and tying it together with fibers.

Ash Log Baskets

After soaking logs in water, ash baskets are made by weaving together log fibers, creating a basket.